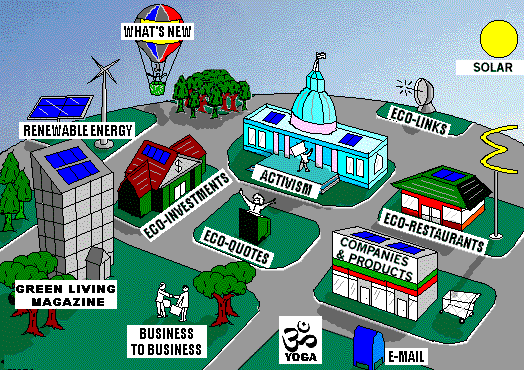 A new study has shown that 81% of Indian consumers are willing to spend more for eco-friendly products than their counterparts.
A global study was done UL, a leader in advancing safety.
The study shows that 73% of Indian consumers feel manufacturers sue
eco-friendly processes. . UL deputed an independent research agency to conduct a global quantitative survey among 1,528 consumers and 1,521 manufacturers in five countries: Brazil, China, Germany, India and the United States, reported media.
The study also suggests product recall is conspicuous by its absence in India, and redressal by consumer forums is laborious. A palpable sense of positivity is incipient in India market with regard to supervisory norms. However, 79% of Indian consumers wish strict regulations.