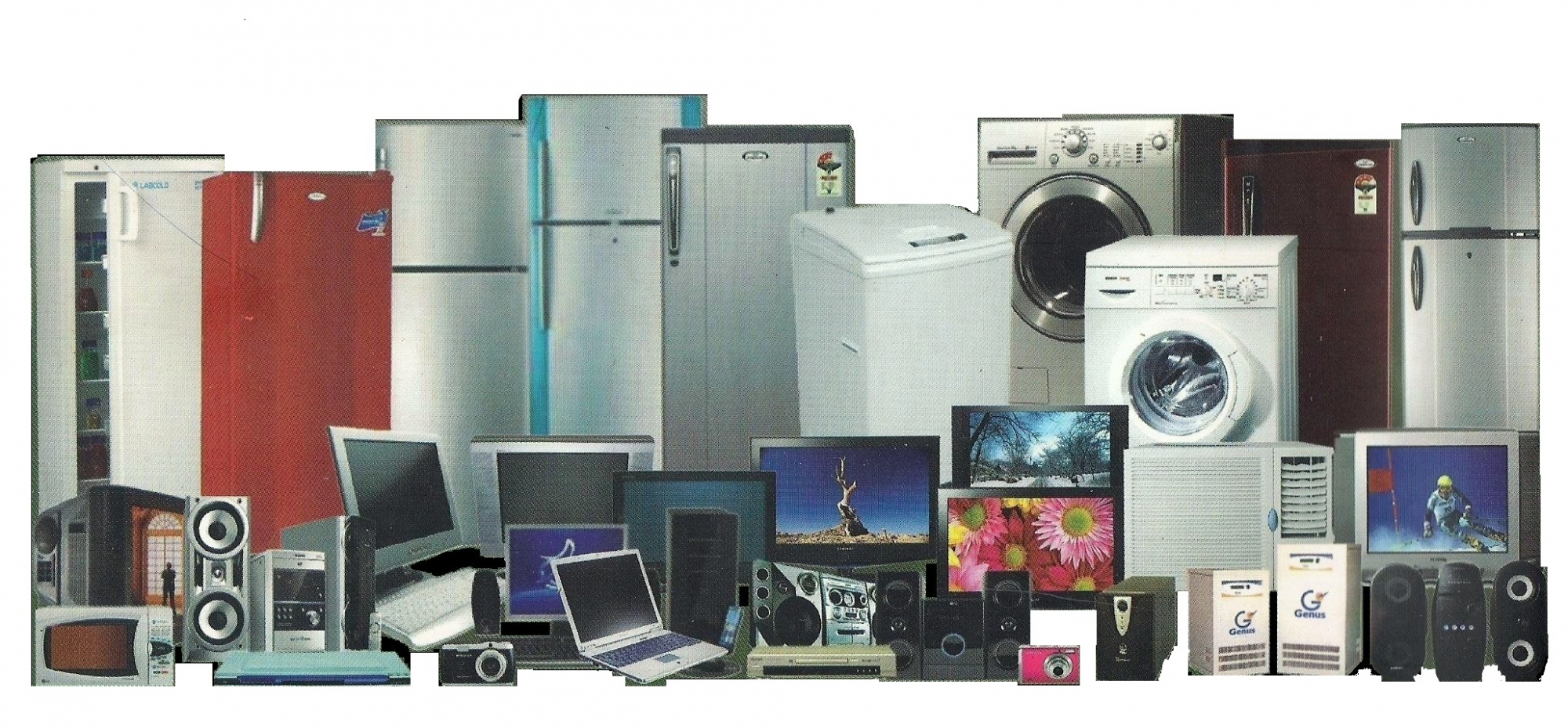 Indian consumer durables industry is one of the most emerging sectors of India. It is highly competitive and fragmented, and mainly dominated by the global firms (MNCs), which comprises about 65% share due to their quality product as well as manufacturing technology.
"The consumer durables industry is highly correlated to the economic scenario as its growth depends upon the consumers' disposal income. Over the past few years, strong Indian economic growth has propelled the sector to double-digit growth. Further, factors like increasing disposable income, easy availability of credit and rising rural demand have significantly added to the industry growth. With the focused growth and appropriate planning for sector, Indian consumer durables industry has emerged as one of the most attractive sectors in the world and is attracting big investment from global players," Cana Bank Securities was quoted by media as saying.
It says, "'However, in the present scenario the Indian consumer durables industry is under pressure owing to the prevailing economic slowdown. Ongoing high interest rates phase and rising inflation, forcing consumers to defer their purchasing decisions. Further, increase in raw material prices and intense competition among players, has also become key concerns for the industry. Meanwhile, the coming festive season is a crucial time for consumer durables industry as it contributes almost 25-30% to the year's turnover."
'"Therefore, in the near term, industry may see some improvement. The, medium term outlook too looks bright for Indian consumer durables industry on the back of strong growth drivers with massive untapped potential in both rural and urban areas and steadily growing domestic economy," it adds.